Charleston's
#1
Medical Spa
Totality Philosophy
Totality Medispa has positioned itself at the forefront of non-surgical aesthetic medicine. We have state-of-the-art equipment to provide you with the most comprehensive services that are available in today's market.
While other physicians in aesthetic medicine focus on their performance in the operating room, Dr Nicole Nadel has honed her skills on all non-surgical approaches to beautification. "It's what people want" says Dr. Nadel, "Technology has advanced far enough that we can achieve close to surgical results without the knife, risks, or downtime."
Totality Medispa takes on a total body approach to Aesthetic Solutions. For example if someone is concerned about aging in the face, we offer multiple modalities such as botulinum toxin to relax the muscles in the face, then we use fillers to replenish the loss of muscle and fat and bone which occur with aging. Then we have a state-of-the-art skin tightening device which uses infrared technology to tighten the skin. We also offer Coolsculpting, platelet rich plasma therapy and microneedling to maintain the results. All at the same time, we stress prevention with sunscreens, hats, appropriate diet, exercise, and wearing sunglasses. We also prescribe retinoic acids and offer chemical peels and have a state-of-the-art dermabrasion system, Water Facial.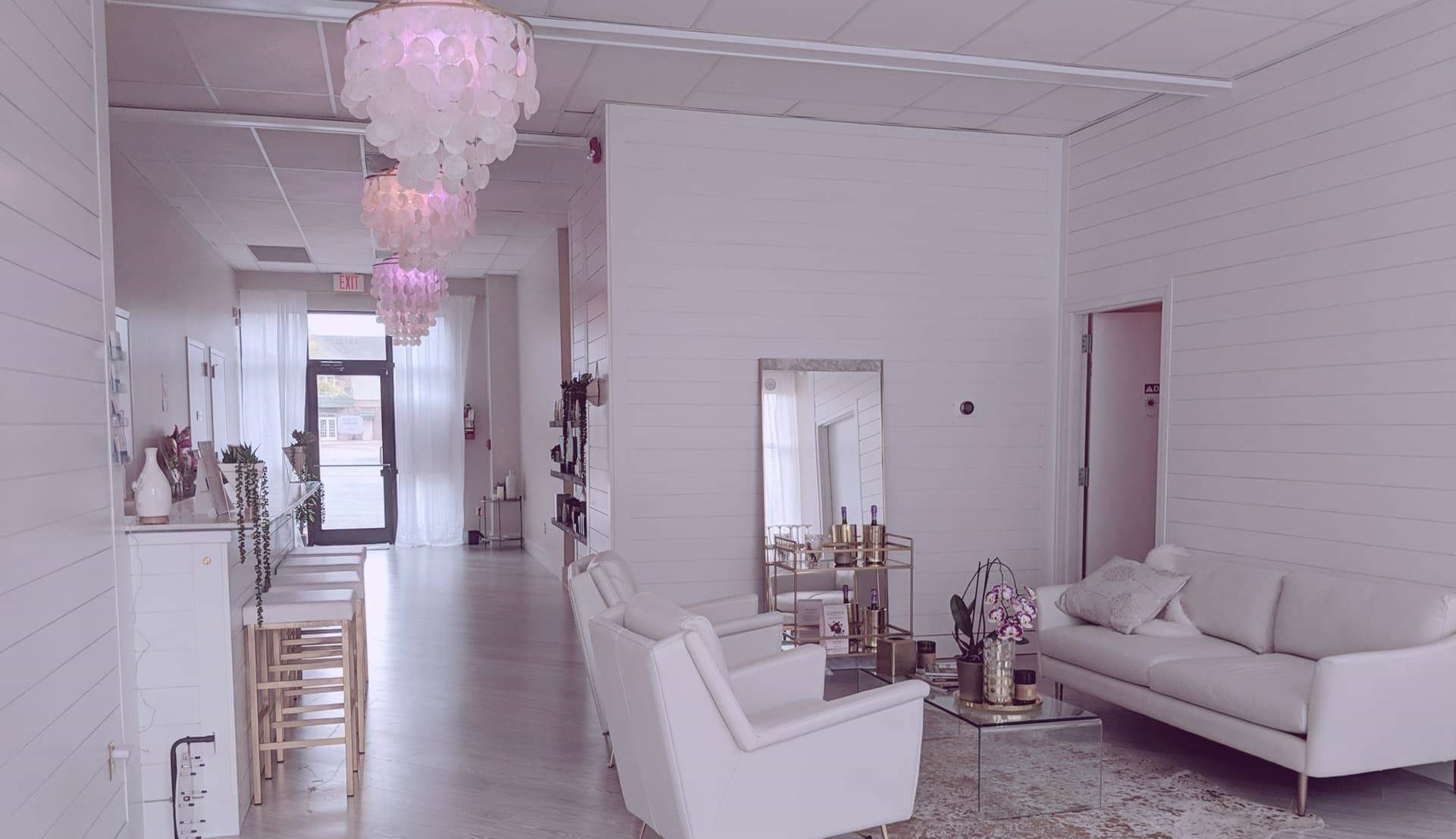 Dr. Nicole Nadel, Owner Physician
About Our Physician
Dr. Nicole Nadel is a highly-trained, board-certified physician. She has specialty training in aesthetic and regenerative medicine. Dr. Nadel is an alumni of New York University with a Bachelor of Science. Then she obtained her medical degree at New York College of Osteopathic Medicine. She did her residency training in Emergency Medicine at NewYork-Presbyterian Queens / Weill Cornell Medical Center. She then did subspecialty training in wound care, hyperbaric medicine and maximizing the healing potential of the skin. For the past several years, she has been focusing on aesthetic components of medicine and skin and hair rejuvenation.
Using her specialized aesthetic training, Dr. Nadel provides Totality Medispa patients with exceptional technical skill in injectables, such as volumizers, botulinum toxin, and fat dissolving medications. She also trained to perform laser and intense pulse light treatments and has recently purchased the "Rolls Royce of lasers", which is capable of hair reduction and skin tightening. She is also specialized in therapies using concentrates of platelet-rich plasma (PRP) protein for skin rejuvenation and hair regrowth. Dr. Nadel's philosophy is to find the most effective, and safest product on the market and bring them to her patients on Daniel Island where she can demonstrate her talents.